Frejka pillow AM-SB-07
If your little one needs prevention or DDH treatment, our AM-SB-07 Frejka pillow is an excellent solution. The brace holds legs in abduction and flexion but it does not limit the motion of knees and ankles.
Product Features
| | |
| --- | --- |
| | THIGH BRACE |
| | I CLASS MEDICAL PRODUCT |
| | SKIN FRIENDLY |
| | BREATHABLE |
| | ECOLOGICAL |
| | ALSO AVAILABLE IN VERSION FOR INFANTS |
| | RECOMMENDED BY SPECIALISTS |
| | COTTON |
PURPOSE OF USE
developmental dysplasia of the hip
congenital hip dislocation
hip contractures
cerebral palsy (CP)
joint hypermobility
support in rehabilitation process
DEVELOPMENTAL HIP DYSPLASIA (DDH)
Developmental hip dysplasia is the most common hip disorder in the pediatric population, with 1-3% of all newborns and is responsible for 29% of primary hip replacements in people up to the age of 60 years. This disorder includes 2 types: stable dysplasia and dysplasia connected with subluxation or dislocation. It is more common in girls than boys. There are many risk factors for DDH. The most common are: genetic, sex, foetal positions (breech position), floppy joints and sudden legs extension during birth.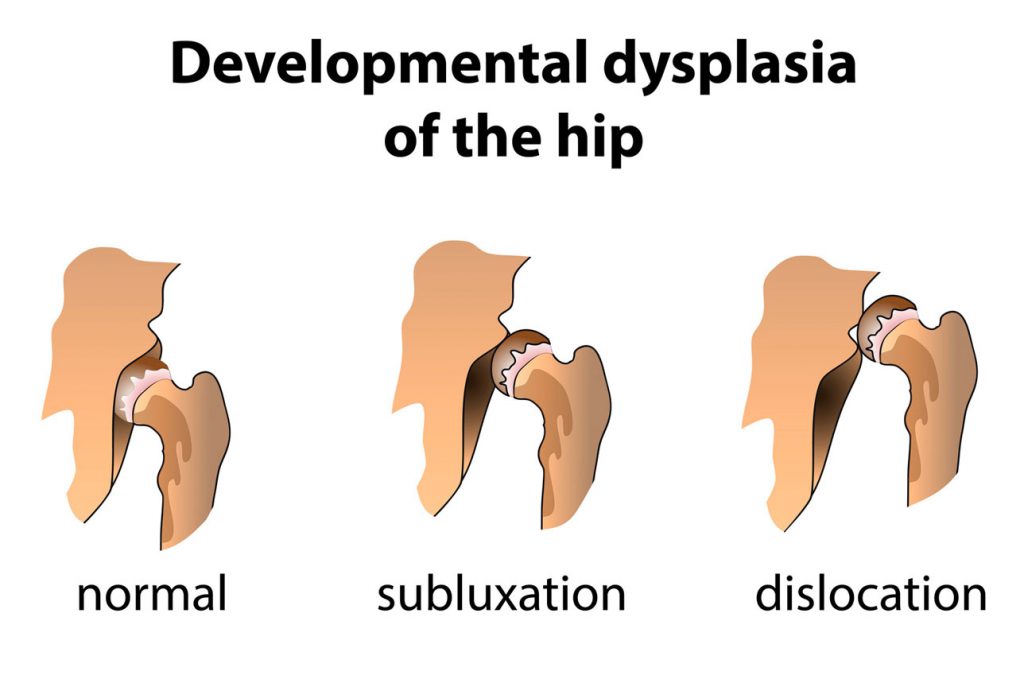 The aim of the prevention and treatment of hip dysplasia is maintaining the hips in abduction and flexion. The ideal brace for that is our Frejka pillow.
Products description
The foam is firm but soft that infants could easily overcome the abduction pressure.
Cloth harness and straps prevents against involuntary pillow's moving and make the application of the brace fast and easy.
What is more, we together with AM-SB-07 Frejka pillow, we include 2 wedges which hold lower limbs in various angles. The wedges are easy to attach or reattach.
Our Frejka pillow is made of high quality 100% cotton with Oeko-Tex Standard 100 and Safety for child. The fabric is latex free, hypoallergenic, skin-friendly and breathable.
Available sizes
Size
( Width of the pillow in cm )
16
18
20
22
24
Total length of the pillow element when unfolded
16
18
20
22
24
51 cm
65 cm
65 cm
64 cm
67 cm
AVAILABLE COVER COLORS
Product shipped in random color.