Thumb & little finger splint for children AM-D-01
Our AM-D-01 finger brace is an excellent solution when finger's immobilization is necessary.
Product Features
| | |
| --- | --- |
| | FINGER BRACE |
| | CAST REPLACEMENT – the brace replaces to elastic plaster cast |
| | 24/7 THERAPY – our product may be used for all day long |
| | I CLASS MEDICAL PRODUCT – the products is registered and patented medical device class I |
| | 2 in 1 – 1 splint can immobilize thumb or little finger |
| | SKIN FRIENDLY |
| | ECOLOGICAL |
| | BREATHABLE |
| | INNOVATIVE – the brace is designed with hi technology |
| | COTTON |
PURPOSE OF USE
thumb dislocation
little finger dislocation
thumb or little finger sprain/strain
skier's thumb
inflammation in thumb or little finger area
injuries of tendons
thumb/little finger fractures
thumb/little finger RA
WHAT DOES THUMB DISLOCATION MEAN?
Hand is one of the most advanced parts in our body. Children are still active and risk of the fingers injury is high. One of the most common injury is thumb dislocation due to its grip function.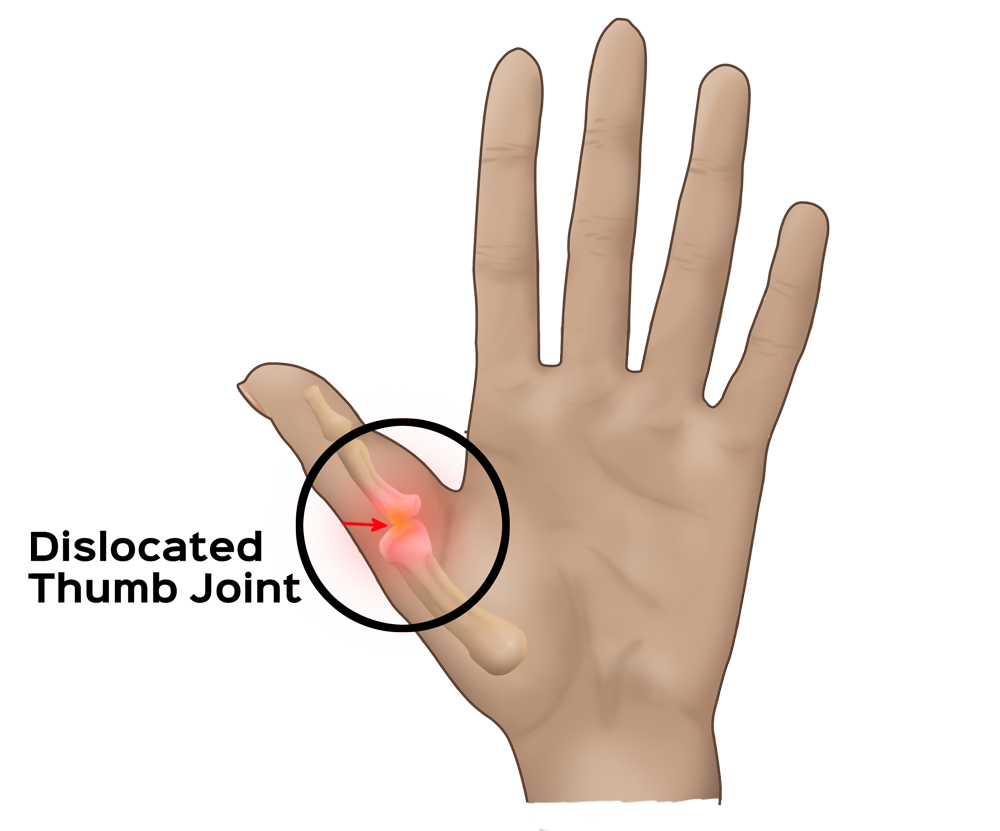 The little finger may be also dislocated very easy. The dislocation is connected with ligaments, tendons and joint capsule injury. The kid feels pain immediately after injury and the finger is swollen and red. The kid may also have problem with finger's mobility.
Sometimes, this condition required surgery and sometimes conservative treatment is sufficient. In both cases, our thumb & little finger splint AM-D-01 will be necessary for perfect immobilization and protection against the muscles contractures.
WHAT IS THE THUMB & LITTLE FINGER SPLINT FOR CHILDREN?
Our AM-D-01 finger brace is an excellent solution when finger's immobilization is necessary. The aluminum splint allows to adjust MCP, PIP and DIP joints in the required positions. Innovative construction and 2in1 stabilization option make our product unique in the children orthopedic market.
Our thumb & little finger brace AM-D-01 is made of high quality fabric with medical certificate AirSanmed.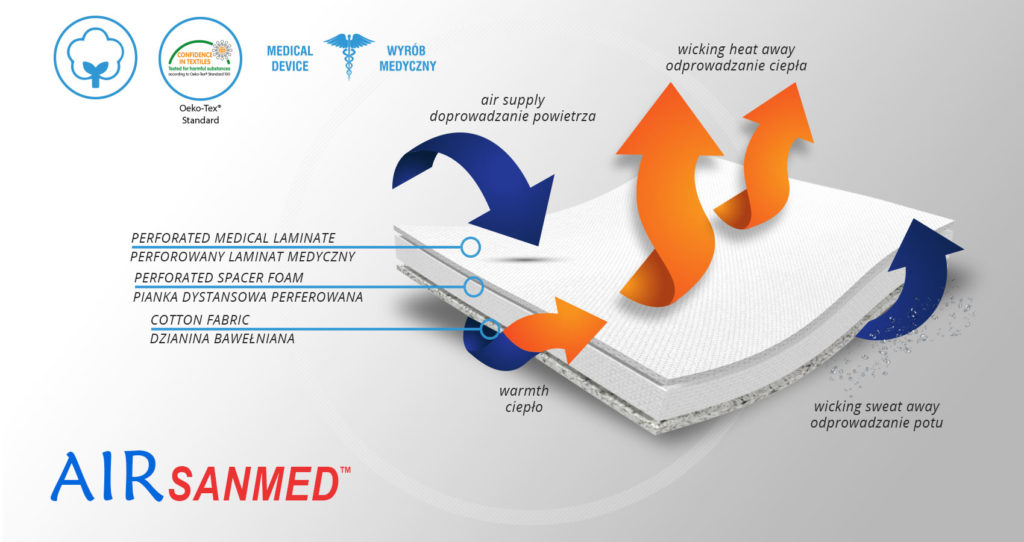 AirSanmed isn't elastic what provides excellent stabilization. The skin has contact with cotton terry with Oeko-Tex Standard 100 certificate. There is semi-rigid perforated foam EVA inside that protect the skin against the metal splints influence. External side of the fabric is perforated medical laminate with antibacterial properties of Silver Zeolite. It provides long-term efficacy and prevents against the most dangerous infectious microorganisms such as MRSA and E.coli. AirSanmed is accordance with Health Minister`s ordinance of 3 November 2004 and Council Directive 93/42/EWG of 14 June 1993.
Our splint for kids is wrap designed and may immobilize thumb and, after turning it through 180°, the little finger. The length of the splint allows to stabilizes the whole finger, hand and wrist joint and it is crucial in case of fingers fractures.
Our finger brace AM-D-01 reduces pain in hand for maximum comfort of your child!
Aluminum splint is easy to shape for maximum fitting and high level of stabilization. Also, it keeps the MCP, PIP and DIP joints in flexion or extension, according to doctor's recommendations.
Furthermore, our AM-D-01 splint is equipped with 3 circumferential straps with Velcro closures that you may stick on the brace so that it can stay securely in your kid's hand all day long. Note also that for its convenience you can attach 2 or 3 straps, according to your child needs!
In addition, our finger brace AM-D-01 has one wrap around finger strap with Velcro closure, which keeps you finger in place and prevents against the involuntary motion.
Available sizes
| Size | Wrist circumference | Typical age | How to measure |
| --- | --- | --- | --- |
| 1 |  10 – 14 cm | 2 – 12 years | |
Fits for both hands.
Total length of the product: 19 cm